Doctors are amazing people who dedicate their lives to helping others. They work insanely long hours and their job is also incredibly stressful, which means they deserve only the best gifts that will show them just how appreciated they are! Gifts for doctors should help them relax, be practical items that help them out at work, or nice gifts that show them how awesome they are. Whether you want to get them a gift for a holiday, special occasion, or just because, these doctor gifts are sure to show any medical professional that you appreciate them!
Impressive Gifts for Doctors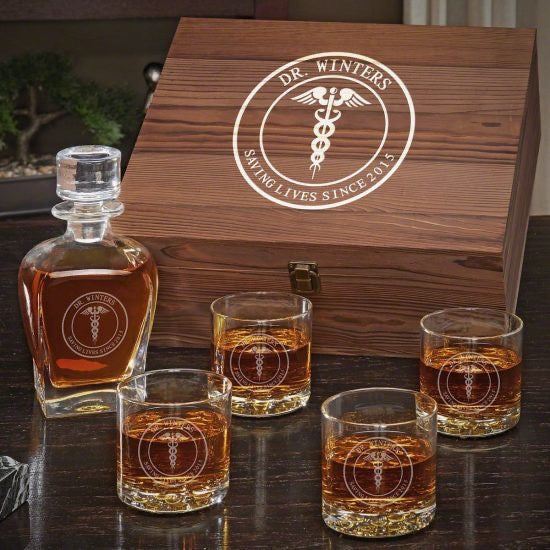 Are you looking for gifts for doctors to celebrate their new practice, promotion, retirement, or anniversary? You should definitely get them this amazing personalized decanter set. They will be in awe of the spectacular crystal decanter and unique glasses, but the custom design featuring the caduceus will be their absolute favorite part about the gift. Any doctor will proudly display this handsome set in their home or office and will love using it to enjoy drinks with their loved ones on holidays, special occasions, or even just for a relaxing drink after a long day.
Fun Decoration for a Doctor's Home Bar
Does the doctor you're shopping for enjoy playing golf in their free time? Get them this awesome custom sign! Doctor gifts like this unique sign are perfect for keeping at home in their home bar or even at work in their office! When they come back from playing 18 holes, their home bar is the next stop for drinks with their golfing buddies as they compare scores!
The Most Comfortable Shoes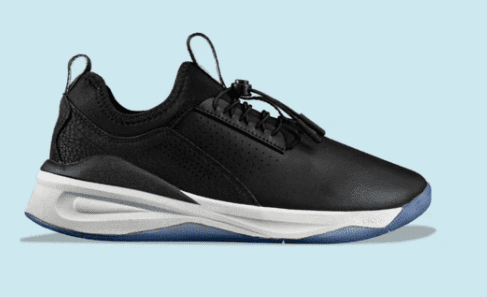 Doctors spend a great deal of time on their feet, which means they need the most durable and comfortable shoes that will ensure they can make it through those 12 hour shifts. These Clove shoes are specifically designed for medical professionals to have multi-layer comfort, fluid-resistant exterior, removable insoles, and an easy slip on design. These shoes are the perfect gift for a medical student who just got their P.H.D., a doctor with a new residency, or any medical professional for the holidays!
Cool Doctor Gifts You Just Can't Beat
Whether they've just published a groundbreaking paper on a new medical treatment or are celebrating their anniversary at the hospital, this awesome ammo can set is the perfect way to show the doctor you know just how proud you are of their accomplishments! They will love treating themselves to a celebratory stogie with the new cigar accessories and indulging in a fine scotch with the cool personalized rocks glasses. The ammo can is perfect for storing the doc's favorite tools, fishing gear, or keepsakes!
529+ GIFT SETS DOCTORS WILL LOVE>
The Best Pen Ever
Every doctor needs a quality pen, right? This amazing fountain pen is the best writing utensil they will ever use! The L-Tech 3.0 is designed with the ideal weight for a comfortable and firm grip, exceptionally smooth writing, and it even comes with two different types of stylus attachments for when they need to write on a tablet. Once the doc tries out this incredible pen, they'll actually look forward to signing off on prescriptions and paperwork just so that they can use it!
Relaxing Gifts for Doctors
When a doctor is finally done with a long, stressful shift at the hospital, the only thing they want to do is go home and rest with a drink. These large beer mugs are perfect for any doctor to relax with their spouse or a buddy as they unwind with a funny movie or a new show on Netflix. The hefty mugs hold plenty of beer and even help insulate their brew so that they can stay comfortable in their favorite chair for a while.
Impressive Set to Display in Their Office
Congratulate the doctor in your life with this stunning decanter set! Perfect for celebrating a special achievement, anniversary, or retirement, these doctor gifts will look fantastic on display in their office or home. The set itself is great for using to serve drinks to guests or to enjoy a refreshing glass of whiskey after a long day. When not in use, the set is a classy display that serves as a testament to the doctor's amazing career.
Comfortable Undershirt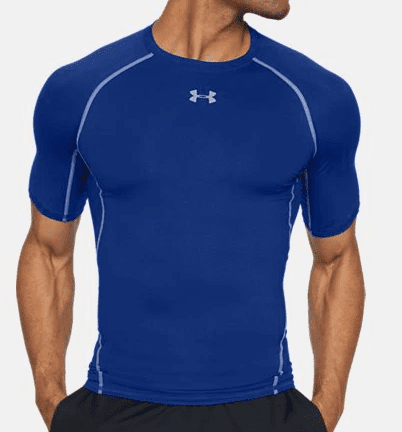 Most doctors and medical professionals wear scrubs all day, every day, but underneath they usually wear comfortable undershirts so that they have something to wear after their shift. These Under Armor compression shirts are perfect for wearing under scrubs because they're breathable, comfortable, moisture-wicking, and cooling so that the doctor in your life stays comfortable all day long even if they've been running back and forth across the hospital. A couple of these shirts are the perfect gifts for any doctor on their birthday, the holidays, or to celebrate their graduation from med school.
A Glass a Day Keeps the Doctor Away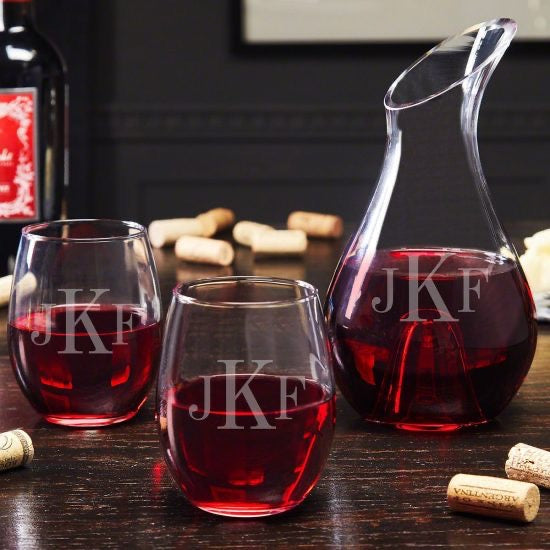 Red wine is known to be beneficial to your health if you have one glass a day, and the doctor in your life loves to treat themselves to a nice glass of Bordeaux after a long shift. To make sure they have the best and most relaxing experience possible, you should get them this beautifully monogrammed wine decanter set as a gift! The doc will love how much more flavorful, smooth, and sweet their favorite wine is once they've decanted it. Now they can enjoy their wine to the fullest thanks to your thoughtful gift!
The Ultimate Relaxing Gift for a Doctor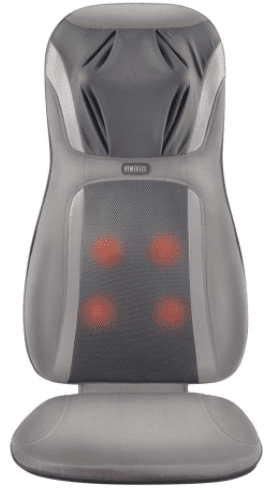 Sure, you could give the doctor a gift card for a massage, or you can give them a massager to use whenever they want at home! This amazing Homedics massage cushion will soothe their achy neck and back with a relaxing, heated shiatsu massage. With three different zones and styles, they can customize the massager to suit their needs.
The Best Box Set for Doctors
Doctor gifts don't always have to be big, fancy items. In fact, medical professionals often appreciate the simpler things in life, which makes this box set perfect! The custom caduceus design on the wooden gift box and glasses are the best part about this lovely gift set because it shows that you put a lot of thought and effort into it. There's even room inside the gift box to put additional items like a gift card to their favorite restaurant, their favorite candy, or even a couple of new pens! Whether you're giving this set to congratulate the doctor on their anniversary, celebrate a med student's graduation, or for a doctor getting their own practice, this set is perfect.