Valentines Day is mainly a celebration of romantic love, but it's also a fantastic time to show others in your life how much you care for them! Fathers are some of the most significant people in your life, so it's important that on Valentines Day, you give your dad an amazing gift. The most phenomenal Valentines gifts for dads Show your dad how much he means to you with these Valentines gifts for dads that are perfect for his favorite hobby, helping him unwind, or are even items he never knew he needed. These gifts will let your dad know how much you love him on the day meant to celebrate love. We've found the best Valentine gifts for dads that will bring out this excitement from any father out there!
Perfect Glassware Set for a Valentines Gift for Dads
Nothing says "I love you, dad," on Valentines Day like a set of gorgeous glassware! Your father won't be able to stop talking about anything else after he opens up this gift from you because of how unique and classy it is. He'll really love that the decanter is personalized just for him, and he'll definitely enjoy filling it to the brim with his favorite spirit. The uniquely-shaped glasses are a super nice touch as well, and he'll be excited to use them to share a drink with you to celebrate Valentines Day!
Classiest Wine Gift Idea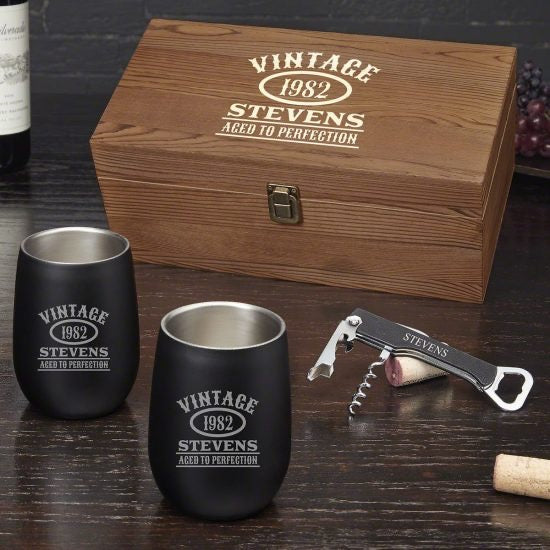 Fathers enjoy feeling fancy and classy just as much as everybody else does, which is why this wine tumbler box set is a fantastic Valentines Day present for your dad. He'll love the way the handsome stainless steel feels in his hand as it keeps his wine chilled for hours. There is no doubt that he will want to enjoy a glass of his favorite chilled white to celebrate Valentines Day with you.
Classy, Sophisticated Valentine Gifts for Dads
This whiskey presentation set is one of the classiest Valentines gifts for dads you can find! Your old man will think it's absolutely incredible because of how unique it is. He'll want to use it all the time when he's either relaxing after a long week of work or celebrating a holiday or other special occasion! He'll feel so loved seeing his very own monogram engraved onto a gift so classy.
Keep Cigars Intact
Nothing will make your dad feel like a more awesome father than this personalized ammo can cigar humidor! It's the perfect gift because it's manly, sentimental, and incredibly useful! He'll be super grateful to have a way to keep all of his favorite cigars intact until he wants to smoke them. This is one of the most awesome Valentine gifts for dads that'll be made even better if you include some of his favorite cigars with it!
A Cigar Gift Set He'll Love
When your father comes home after a long day, there's nothing that he would find more relaxing than enjoying a cigar and having a glass of his favorite drink. So help him unwind and destress with one of the best Valentines gifts for dads out there, this personalized cigar and whiskey gift set. This is the perfect way for him to celebrate spending Valentines Day with his loved ones, after all, he will be ready to go with a celebratory scotch and stogie!
657+ ATTRACTIVE WHISKEY GIFTS FOR MEN>
Keepsake Valentine Gift for Dads
Get your dad a keepsake for Valentines Day that he'll never forget! This Book of Dad is a beautiful gift that your dad will appreciate for years to come. You can fill the pages of this book with photos, quotes, messages, and any other memories you can think of to make this gift as special as possible for your dad.
Bourbon Gift Set for Papa Bear
Your "papa" is the best dad out there, and you want to show him that through a fantastic gift on the most love-filled holiday. This decanter set is the perfect choice because he'll feel very appreciated receiving such a fancy gift with his name on it! He'll also love that it provides a way for him to spend time with his kids enjoying a glass of whiskey. It's the perfect Valentines gift that will make him feel love every time he sees it.
The Ultimate Dad Gift
This personalized barbecue tool set is an incredibly useful Valentines gift for dads. When dads talk about their favorite things, grilling is always near the top. Show that you pay attention to what he loves by getting him an awesome personalized gift that will have him feeling like the ultimate cook while he is making burgers and steaks on the grill with these phenomenal grill tools!
Cheers to Valentines Day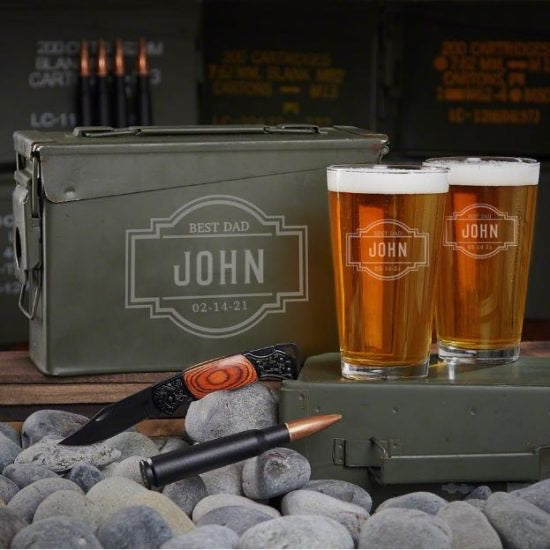 Your dad will be so happy to receive this ammo can pint glass set! It's such a unique and cool dad gift that is made special with his name on it and that it lets him indulge in a fun hobby. The ammo can is a really cool way for your old man to store drinking accessories or small tools. He'll think it's really fun to enjoy his favorite beer from his custom pint glasses and how he feels like he's at a pub whenever he uses them.
Dad to the Bone
Your dad is a total badass, so you want to buy him a badass Valentine's Day gift to show how much you love that about him. This bullet whiskey stones set is the absolute best choice. He'll feel like the coolest dad around when he's using this gift, and he'll be so thankful for a gift that makes him feel like the most sophisticated father out there. He'll want to use it to have a drink with you on Valentines Day!
A High-Tech Valentine's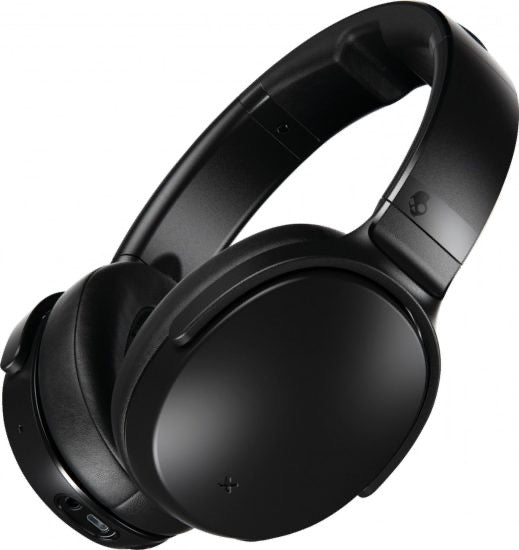 Fathers deserve the newest, coolest technology just like everybody else, so a fantastic Valentines gift for dads are these noise cancelling headphones. He'll love jamming out to his favorite tunes in a whole new way, and he'll feel super hip using the latest and greatest technology to enjoy his music.
Best Beer Valentines Gifts for Dads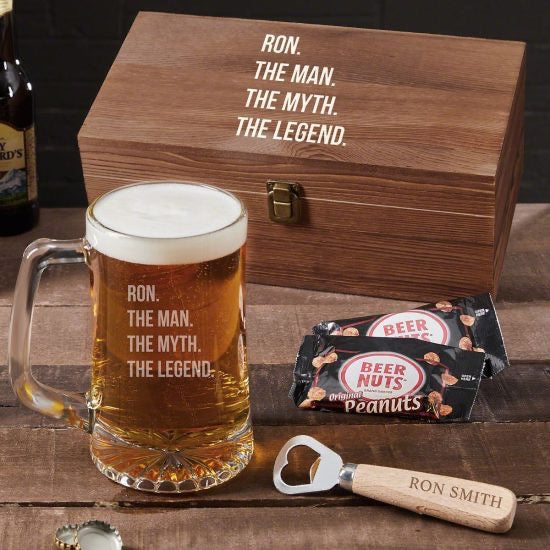 When you think of words that describe your dad, "legend" is one that comes to mind. That's why this beer gift set is the perfect Valentine's Day gift to remind him of how legendary he is! He'll love feeling like he's at his very own bar every time he enjoys beer from this hefty mug. The handsome box is phenomenal for keeping his favorite beer accessories inside it, so at every special occasion, he can open up this box and have everything he needs to enjoy his favorite drink from his favorite mug.
His Biggest Blessings
Dads are always proud of their children, from wallet pictures to wallpapers on their phones, you can be sure any dad is ready to show off his awesome kids. Help your dad feel even more proud with a personalized dad sign made just for him. Now, he gets to have all of his children's names and birthdays prominently displayed anywhere he wants! This is the perfect gift to show how much you and your siblings love your dad!
309+ SUPER HANDSOME PERSONALIZED SIGNS>
Two Vices in One as Valentines Gifts for Dads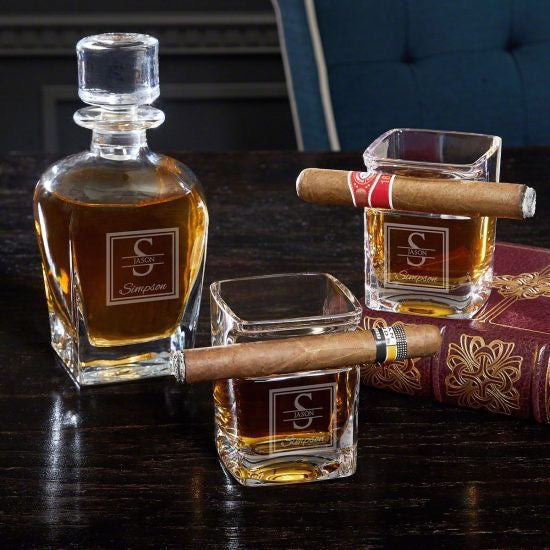 Whether he's enjoyed cigars and whiskey together a million times before or he never has, your dad will go absolutely crazy for this amazing whiskey and cigar gift set! He'll love the convenience of this set that allows him to enjoy the two at the same time whenever he wants, and he'll definitely want to enjoy both with you on Valentine's Day.
For All the Memories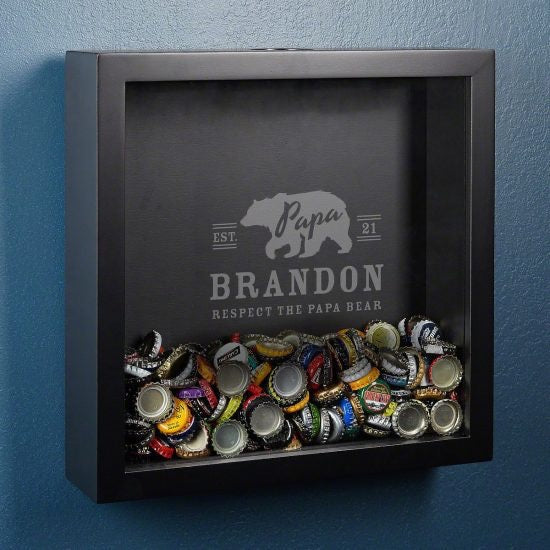 Dads love savoring the most important memories in their lives, such as celebrating Valentine's Day with their kids. This engraved shadow box is the perfect way for him to capture and show off important memories. If beer is his thing, crack a cold one open with your pops and begin his collection; however, he can also put family photos, game ticket stubs, or anything else he has a passion for on display forever with this great gift!
Dad Definition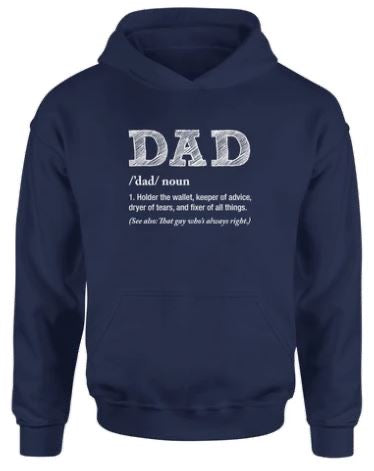 When you have the best dad ever, you want to get him a Valentine's gift that lets everybody know he's a great father. This dad hoodie will accomplish just that! Your father will greatly enjoy wearing this hoodie around, showing off the fact that he's a phenomenal dad. It's one of those Valentines gifts for dads that he'll always hold onto!
Manly Gift for the Papa Bear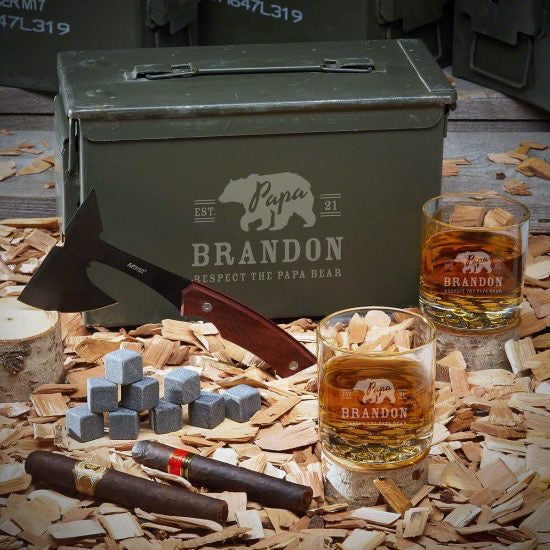 This ammo can gift set is a great Valentine gift for dads because it has all he needs to enjoy a chilled drink whenever he wants. He'll love feeling like the greatest dad ever when he's displaying his hatchet and using other parts of this gift, and he'll think of how much he loves his children, who are the most important people in his lives. He'll love using the awesome ammo can to store photographs of his children or anything else he wants to keep inside!
Greatest Golf Gifts
Golfing is such a dad sport, so as a Valentines gift for dads, get him this amazing golf gift set! This personalized sign is a fantastic addition to his home, and he'll love having a drink at his 19th hole after a round of golf with buddies. He always appreciated any excuse to spend more time on the golf course, which is why he'll love the golf bag tag and divot tool!
Valentine Gift for Dads for Home and Away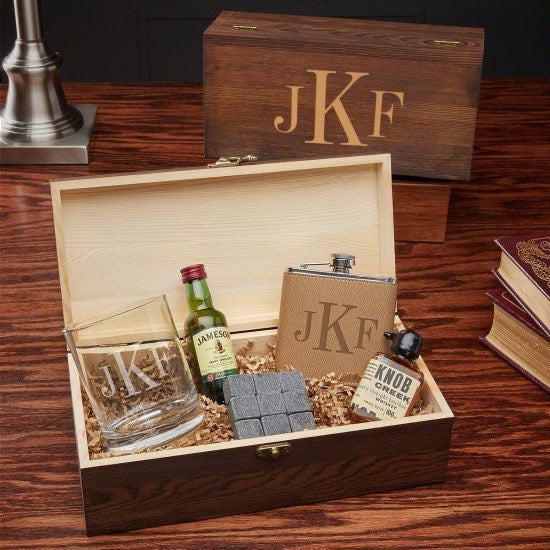 This custom whiskey gift set has all the makings of your dad's favorite gift to date! He'll love both the at-home and on-the-go drinking options that the glass and flask bring, especially for celebrating Valentine's Day. The only thing that will make his gift better is adding a small bottle of his favorite spirit!
V-Day Valet Box
You consider your dad to be a classy man that you've always looked up to, so get him a classy gift—this leather valet box! The practicality of his gift is unmatched. Thanks to this engravable gift he'll always have the perfect spot to store his watches, cufflinks, tie clips, and more! He'll love never having to worry about where he put these important accessories.
Hole-In-One Gifts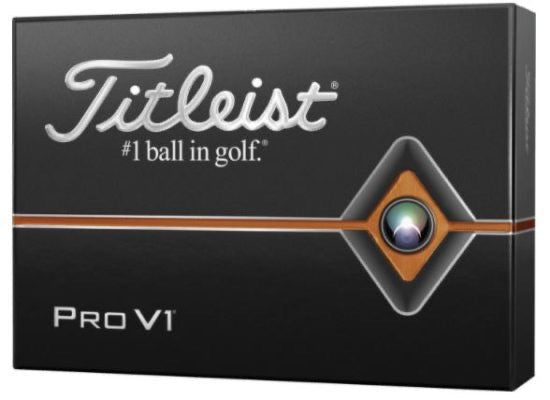 Speaking of golf gifts, these personalized golf balls are absolutely awesome! You can make sure your dad knows how much you love him with these special golf balls that have a special message engraved. They're great Valentines gifts for dads because they let him enjoy one of his favorite hobbies to the fullest extent! Golfing will be better than ever before using this creative present!
Proud of His Cubs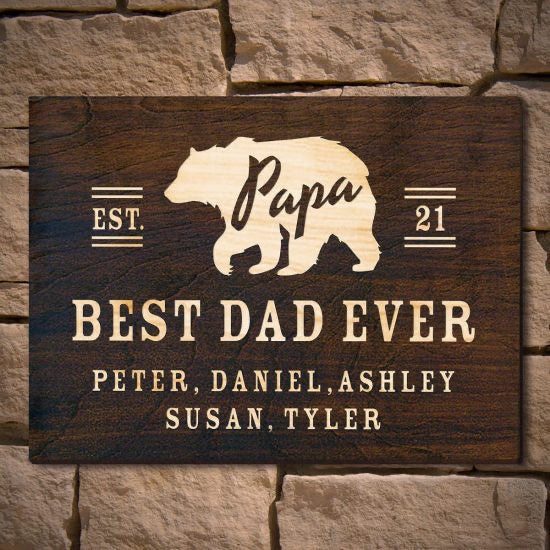 Dads are so proud of their children and want to show them off however possible. That's why this custom sign is a phenomenal Valentine gift for dads. Any dad will love having this handsome sign hanging in their home, showing off the names of his precious children who he absolutely adores.
Tool Set Valentines Gift for Dads
Tool sets are classic dad gifts, so get your dad a super unique set of tools for Valentine's Day. He'll really like using these manly, awesome tools, like this cigar flask and knife, whenever possible. The hatchet will look incredible displayed in his man cave or garage! Everything about this gift will make him feel like such a cool, masculine dad who is always equipped with the right tools, no matter the situation.