Ah yes, the American beer festival. With no shortage of buzzed patrons, tantalizing sites, and even more tantalizing brews, the beer festival is truly a force of nature. And while there is no denying the spirit of a German-inspired Oktoberfest, there is something special about American festivals that truly brings out our desire to whisper "Merica" to ourselves and grab a hamburger with our beer-free hand. While beer festivals are plentiful and come in all shapes and sizes, here are a few of the best around this great nation.
Snallygaster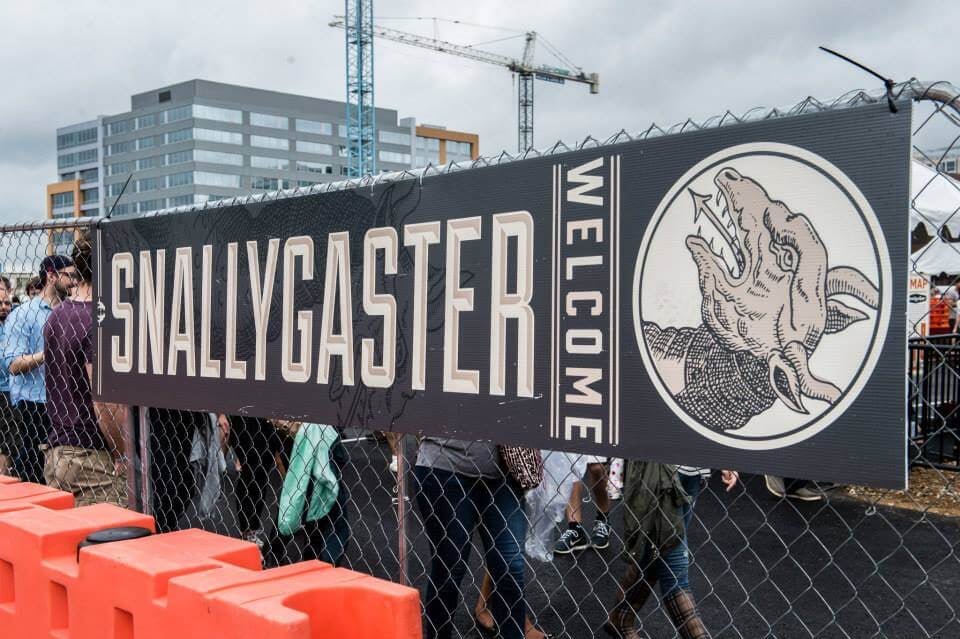 Located in our nation's capital, Snallygaster beer festival is named after the area's local mythical creature because it is just as fierce, and happens to be the biggest beer fest in DC. Complete with food, music, and of course, beer. Not only do you get to have a day of fun at Snallygaster beer festival, you will be helping the local community because it also serves as the largest fundraiser for the nonprofit Arcadia which creates more sustainable food in the DC area. We'll cheers to that.
Extreme Beer Fest
Moving north, the Extreme Beer Fest isn't your average shindig. Not only a tribute to a normal IPA or your traditional pils, the Extreme Beer Fest is all about beer creativity. Whether it is brewed with cayenne, orange, and cocoa nibs or it has been gin barrel aged, don't come around these parts unless you're looking for something unique to please your taste buds with.
World Beer Festival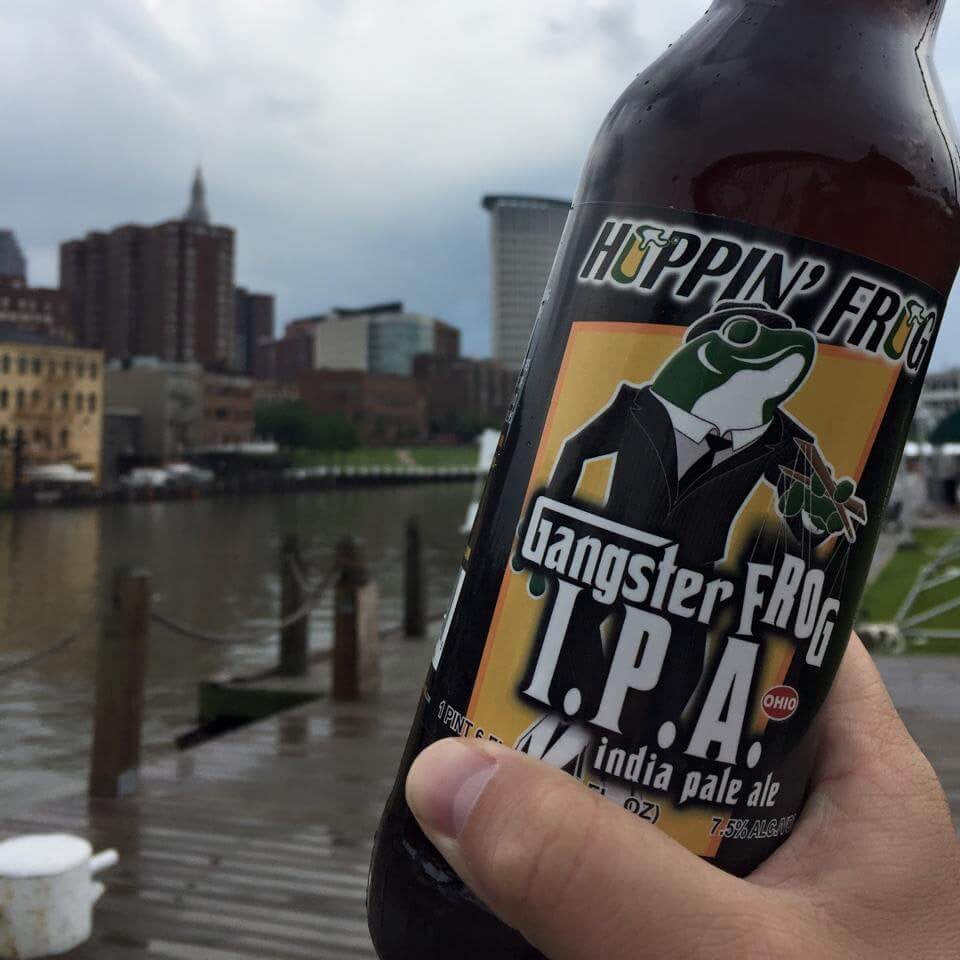 Grab a tasting in the east again with this extensive American beer festival. Hosted in a different city every year, the World Beer Festival is so much more than just a taste of new beers. Complete with a cider garden, as well as beer and cheese tasting, you can be rest assured that you will have a diverse and unique experience every time you pay a visit to the World Beer Festival.
Tour de Fat
If you're a fitness or outdoor savvy beer drinker, you have surely heard of New Belgium's Tour de Fat. A way to raise awareness for bicycles as a sustainable means of transportation, Tour de Fat has truly made a name for itself. Having "bikes, beers, and bemusement" this eclectic American beer festival travels through nine cities and has everything from a costumed bike parade, musical acts, a dance contest, and much much more. Check out the Tour de Fat 10 commandments for rules to live by.
Brewgrass Festival
As far as beer events go, the Brewgrass Festival is one hell of a time. As Asheville, North Carolina's original beer festival, it was founded in 1996. This beer fest also works for the greater good and donates a portion of their proceeds to Big Brothers Big Sisters. Of course no Brewgrass would be complete without Smoky Mountain bluegrass music! So enjoy a pint and listen to the sweet sounds of the banjo and lap steel. With Asheville being home to over 100 breweries and brewpubs, it has been crowned as Beer City USA numerous times.
Fresh Hop Ale Fest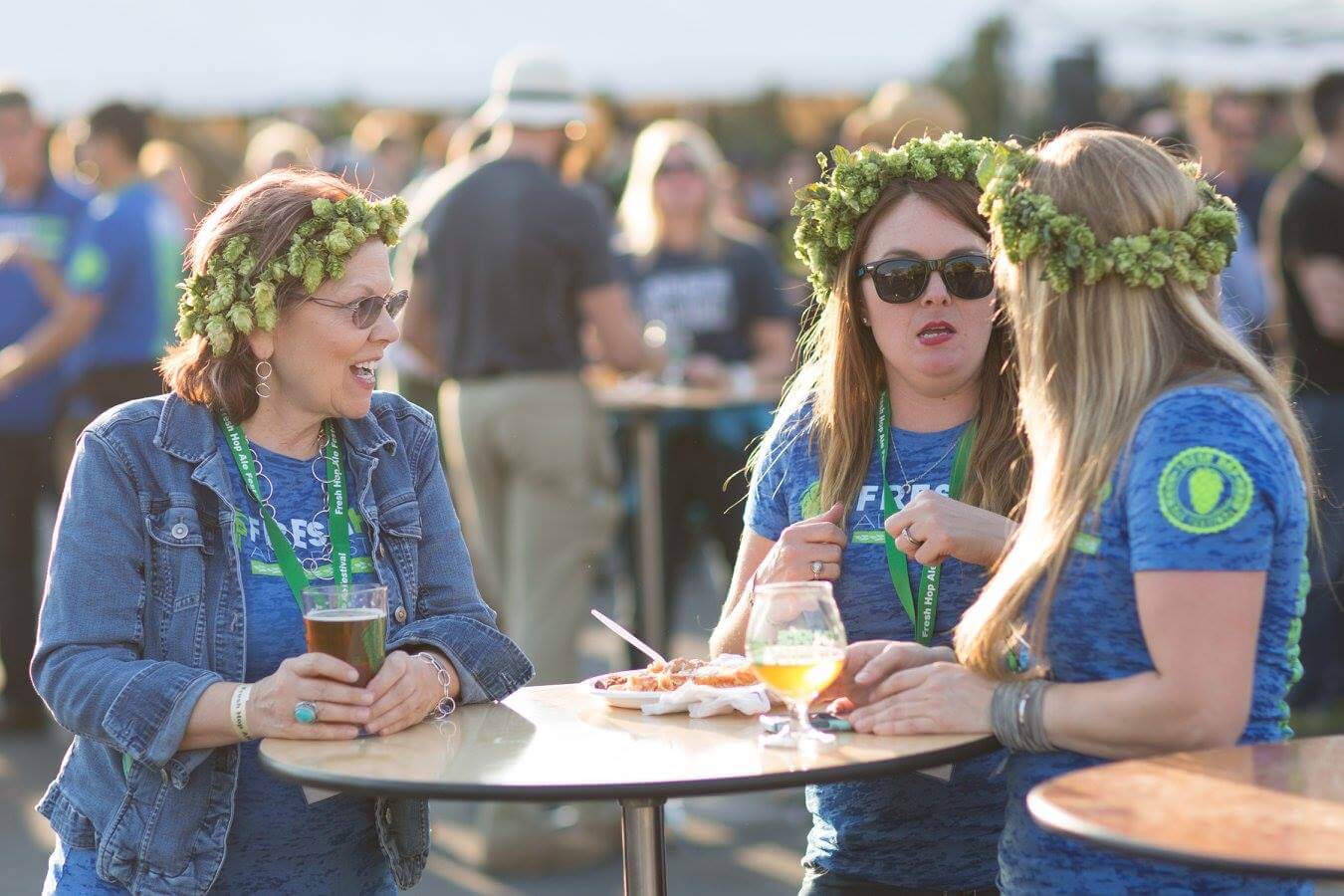 At home in Washington state, the Fresh Hop Ale Fest is a truly creative beer drinking experience. Taking place in the Fall season, all beers are brewed with, you guessed it, fresh hops. Brewers from near and far bring their freshly brewed beers and have designated judges decide the ultimate beer. It's like a more intoxicated version of a pumpkin contest! Not only reviewed by judges, each beer is tasted by the crowd goers of course, where they too vote for their favorite. Not limited to beer, the Fresh Hop Ale Fest also boasts wine, food, and even a cigar tent. Sounds like the ultimate fall festival to me.
Beer Under Glass
Get schwasty with some plant friends at Beer Under Glass, lovingly referred to as "BUG" in the heart of Chicago at the Garfield Conservatory. This beautiful beer event gives you an exclusive setting and of course an extensive list of beer. With such a wonderful environment, sipping beer and getting to tour one of the most beautiful plant conservatories in the world, makes Beer Under Glass a must.
Great American Brew Fest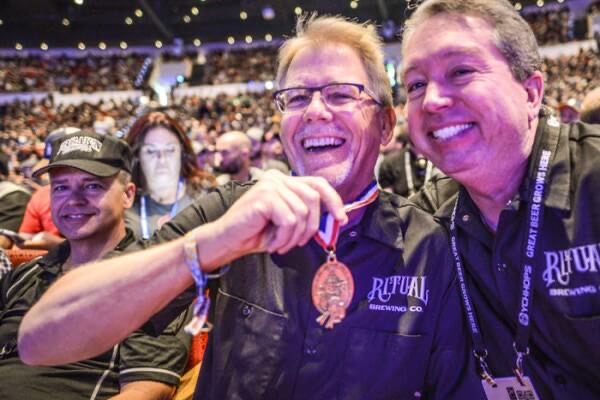 The Great American Brew Fest isn't just a festival, but a competition. Held in Denver, Colorado the GABF, brings together a huge amount of brewers to compete for gold, silver, and bronze. With five different, three hour judging sessions in a three day period, there are a whopping 92 styles to be judged. Even presenting educational displays and resources about sustainability, the Great American Brew Fest is a scientific yet fun operation.
Hops in the Hills
What is up with the Smoky Mountains and delicious beer?! I don't know, but I'm not complaining. Taking place in Maryville, Tennessee, Hops in the Hills is a new beer festival that is quickly making a name for itself. Priding itself on the science and agriculture of craft beer, this beer festival features seminars on conservation as well as the art of brewing. The anchor event to even more happenings in the area (including The Big BBQ Bash), Hops in the Hills seems like the epitome of a down home American beer festival.
Did we leave out your favorite? What is your favorite beer festival? Let us know in the comments below! Happy drinking!