Now that you're grown, you can finally afford to give your parents nice gifts that they truly deserve. But first, what are good gifts for parents? You should give them something that they can enjoy together and rekindle their love, is useful for their home, or a gift for the whole family to use. Relax, your parents will love whatever you pick out! However, you should consider a few things before scrolling: What do your parents really need? Is there a specific occasion you're shopping for? What kind of items will make everyday life a little easier for them? Don't worry, we've considered all of your possible questions and concerns and put together the best gift ideas for parents!
The Perfect Gift Set for Mom and Dad's Anniversary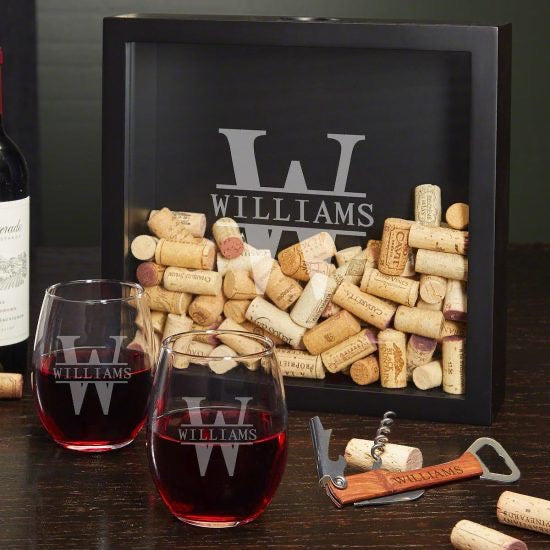 Your parents have been together for many years and they are still so in love with each other, it's just too cute. Their wedding anniversary is coming up, and you can finally give them something nice that says "You guys are couple goals, thanks for getting married and having me." This beautiful wine gift set is the perfect anniversary gift for your parents! They will be so touched that you got them a romantic gift that they can use together for this anniversary, date nights, and Valentine's Day for years to come. Together they can drink a nice bottle of wine and store the cork in the shadow box as a reminder of their romantic evenings and special occasions.
A Personal Piece of Decor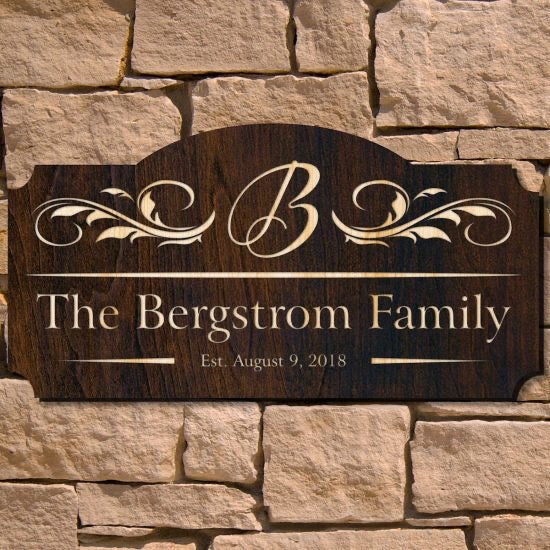 Growing up in your parents' home, you became very familiar with the decor. That obscure painting of a lake your dad found at a garage sale in the dining room, the collage your mom made of you and your siblings' baby pictures in the living room, and the random angel painting in the bathroom. Pictures are worth a thousand words, but a piece of decor with your family name is just as priceless. This beautiful sign is one of the best gifts for your parents as a holiday or anniversary present. They will be pleasantly surprised and will want to hang it in the entryway or living room so that all who visit will see it!
The Best Drinkware for Traveling
Remember all of those summers spent at the family log cabin or lake house? Taking your dad's boat out on the lake and fishing, wandering around on the hiking trails, and learning how to make s'mores? Good times. Now, your parents are thinking about redecorating the summer home and adding some modern enhancements. Surprise them with this custom stainless steel growler and pint glass set for the kitchen! Super durable with insulation and natural cooling, they'll love using this set for mom's traditional lavender iced tea and dad's home brewed beer. They can take the set on the boat, camping, or even in the RV for their post-retirement cross-country road trip. One of the best and most useful gift ideas for parents, you can give this to them at Christmas or "just because."
Monogrammed Decanter Set for Their Home Bar
Now that you're grown and out of the house, mom and dad can turn their focus on enjoying their golden years and hobbies they've always dreamed of. Your dad has always wanted to become a true whiskey aficionado and join the local whiskey club, but he doesn't have a proper home bar yet. Mom has always wanted a nice set of matching glasses to use at Thanksgiving and for entertaining guests. This monogrammed decanter set is the best of both worlds! A lovely gift for your parents at Christmas or their anniversary, they will be proud to have this set be the centerpiece of the soon-to-be home bar.
Engraved Marble Cheese Board
Your mom is famous in the family and the community for having the best wine tastings, book clubs, and wives' club meetings. Her entertaining skills and exquisite taste in party foods have made her the most sought-after host around for any event. Dad loves to boast to his friends about how amazing her cooking is and is very proud of her notoriety in the neighborhood. Give mom's parties an upgrade with this elegant marble cheese board! Engraved with mom and dad's first names, last name, and their wedding date, her ornate appetizers and gourmet cheeses will finally have an equally beautiful serving tray to present them on. Dad can add a hook to the wall in the kitchen so that it can be hung on its leather strap as a lovely piece of decor when it's not being used. They'll both love it, and it would make a really thoughtful anniversary gift idea for your parents.
49+ MORE CUTTING BOARDS AND CHEESE BOARDS>
Make Cleaning Easier Than Ever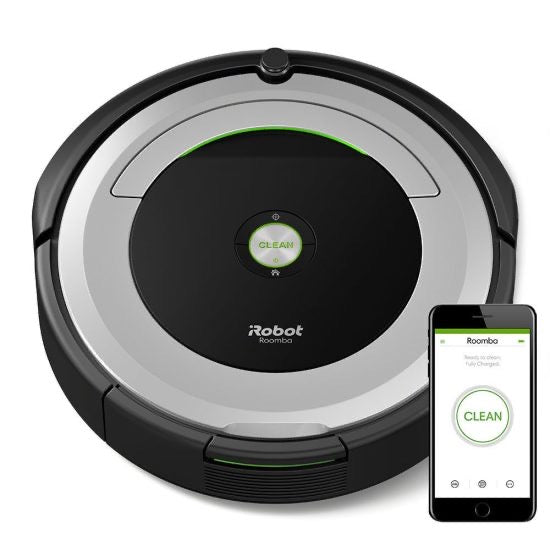 You know how your mom likes to dedicate Sunday afternoon as the cleaning day? Laundry gets done, the floors get swept, the cushions fluffed, and the cabinets dusted? To this day, she makes sure that the house gets cleaned every Sunday. It's just her and your dad in the house now, so you should get them something that will make their weekend cleaning a little easier: like a Roomba! The iRobot Roomba has a three-step cleaning process of sweeping and vacuuming the entire house so that your parents don't have to do so much. Their home will be cleaner than ever and now they'll have more time to relax on Sundays thanks to you! Roombas are one of the best gifts for parents because they make their lives a little cleaner and easier.
Give Your Parents the Gift of Chilled Wine
Your parents love drinking wine together on special occasions, date nights, and with you kids now that you're grown. However, they often forget to keep a bottle in the fridge when the occasion arises, so they have to wait an hour or two for it to chill. Solve their problem with this wine chiller! All they have to do is keep it in the freezer or fridge, take it out and put a bottle of wine in it, and voila! Instantly chilled wine. An easy gift for your parents for Christmas, they'll love that you solved a problem for them and simultaneously gave them a nice personalized gift they can show off.
Elegant Presentation Set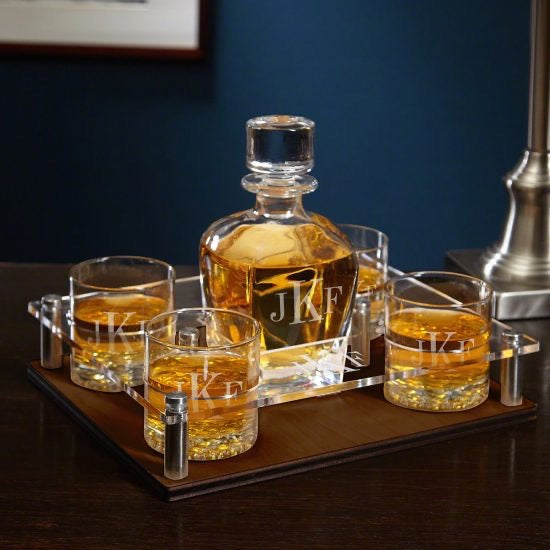 Decanter sets always make great gift ideas for parents! This gorgeous set comes with a decanter, four glasses, and a serving tray that are all monogrammed with your mom and dad's initials. They'll love having this set on their home bar, in dad's home office, or on display in the living room. It's perfect for entertaining guests or for the family to enjoy a nice glass of whiskey together to celebrate Thanksgiving.
Custom Coasters
Now that you're out of the house and done with college, your parents can start buying things they've always wanted, like that fancy new dining table set they've been eyeing for months. They're going to want that expensive new furniture protected from spills and condensation rings, but their old coasters just don't look right with it. Surprise them with an equally fancy new set of coasters! These lovely coasters are made of faux leather and are personalized with their last initial and name. A simple but very appreciated gift idea for your parents, it's the perfect "just because" gift that you can surprise them with. You could also get them a set of placemats or a bouquet of flowers to upgrade their new purchase even more!
A Fun Game for the Whole Family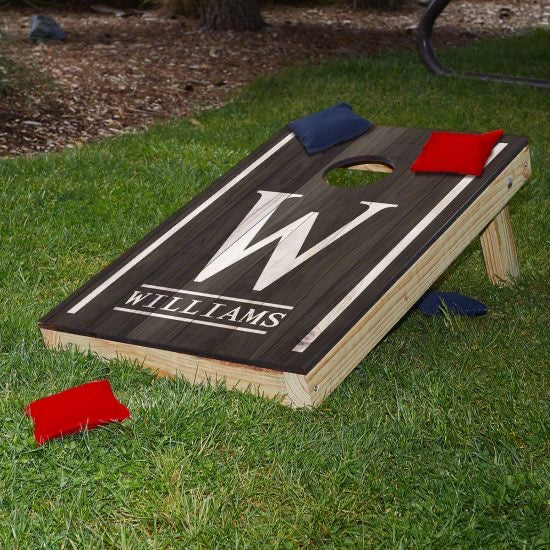 Do your parents often host your entire extended family for holidays and other occasions? Or do they enjoy going on trips to the lake and camping with friends? Then they need a bean bag toss set! This game is easy to play and is great fun for all ages. Even your littlest cousins will enjoy it! Mom and dad can take this game anywhere with them to play indoors or outdoors and it will bring the family tons of fun for years. This game is a great holiday or just because gift idea for parents and is sure to become a tradition at every family gathering.
479+ PERSONALIZED GIFTS FOR PARENTS>
Find Out Where Your Family Comes From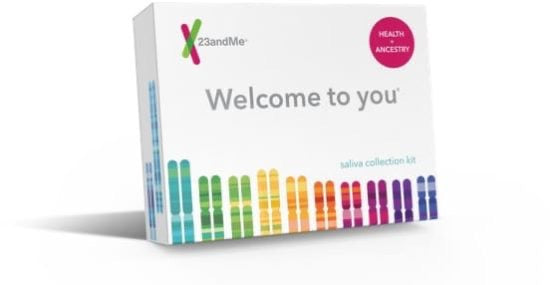 If your parents aren't familiar with the history of their family and ancestors, a 23AndMe DNA kit is a great gift! With this kit, they'll find out where their entire family originates from, including the different nationalities in their DNA. They can even connect with long-lost family members through 23andMe and share their family tree with everyone. Now your dad can say for certain that he's related to George Washington!
A Cool Ammo Can Set for Dad
For his birthday, Christmas, or Father's Day, give your dad this incredible ammo can gift set! It comes with a set of whiskey glasses, whiskey stones, a cigar cutter, lighter, and a genuine military surplus ammunition can. How cool is that? Plus, the glasses and ammo can are engraved with "World's Best Dad" followed by the birthdays of all of his children. He'll be so touched that you gave him such a cool and thoughtful gift.
Beautiful Personalized Cutting Board for Mom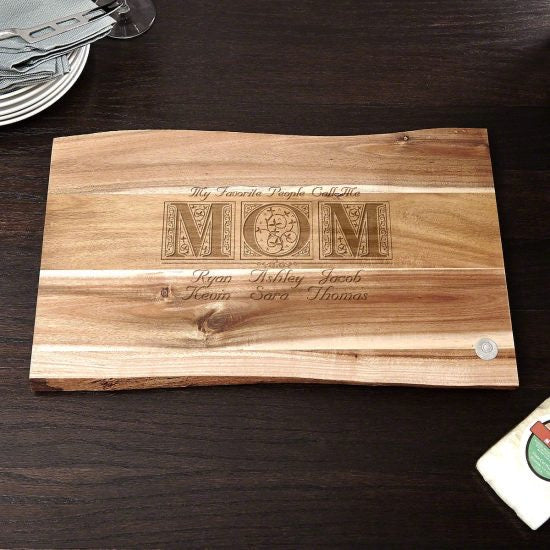 Does your mom enjoy cooking and baking? Then she'll love getting this gorgeous acacia wood cutting board for Mother's Day! This beautiful cutting board is engraved with "My Favorite People Call Me Mom" followed by the names of all her children. She'll be so touched at the sweet engraving and will show it off to the entire family. She'll love using it to chop up veggies for her daily lunch and for preparing dinner for everyone at Thanksgiving.
Wine Cork Map of Their State
Your parents are very fond of the state where they grew up, fell in love, and built a family together. They love where they live and never want to leave. You also know that your parents enjoy drinking wine, especially if it's from the local winery. One of the best possible gifts for your parents combines the two: a wine cork sign shaped like their home state! Together they can fill up the sign with wine corks from their anniversaries, Christmases, and other special occasions. They will love watching their collection grow until they finally place the last cork and finish it, like a jigsaw puzzle.
Poker Set for Family Game Night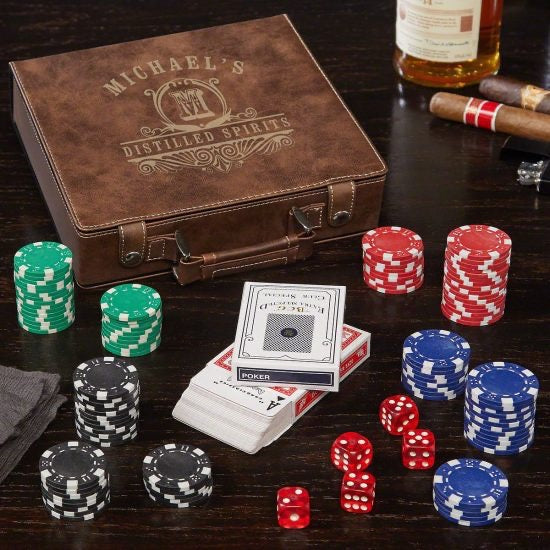 Bring a fun new game to your weekly game night with the family: poker! Your parents will love this handsome poker set. It comes with everything they need for a good old fashioned game of Texas Hold 'Em or even Farkle! The best part? It's easily portable thanks to the handy carrying case. They can bring it along to family reunions, meetups with friends, and even the annual family camping trip. This unique gift idea for parents is a great gift for any occasion.
Nest Learning Thermostat
Your parents will never want a regular thermostat once they get a Nest Learning Thermostat! This incredible piece of technology learns quickly how your mom and dad like to have the temperature set during the day. For example, if your dad likes to turn the temperature down a little at night and back up in the morning, the Nest will begin to automatically adjust the temperature according to his routine. It'll even adjust itself when the seasons begin to change! If that's not impressive enough, the Nest will actually save your parents a ton of money. How much? An average of 15% of heating and cooling bills. Clearly the Nest Learning Thermostat is one of the best gifts for parents you can give.
The Perfect Wine Set for Mom and Dad's Weekly Date Night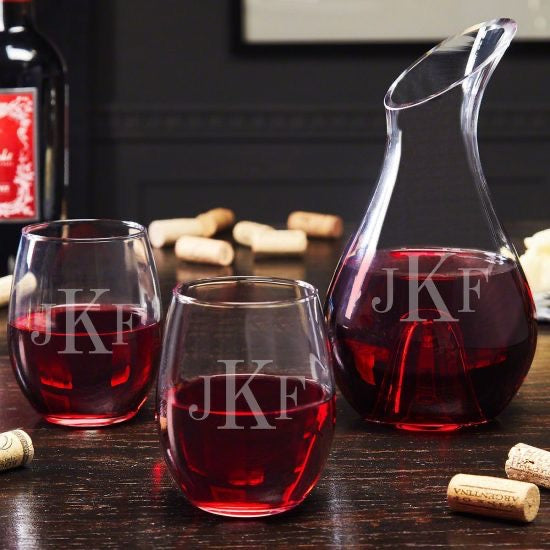 For the mom and dad who enjoy drinking red wines, this is the perfect gift for them. This three piece set includes two large stemless wine glasses and a beautiful decanter that will perfectly aerate their cabernet sauvignon through its easy two-step process. They'll love using the set for their date night, special occasions, and to relax with after work. The unique monogram of their initials is just the cherry on top of this lovely gift for parents!
269+ HOUSEWARMING GIFTS FOR PARENTS>